Een lopende serie uitprobeersels in stijl en techniek. Studie van het menselijke gezicht en kleur / licht.
An ongoing exploration of digital styles and techniques. Studies of the human face and the colours surrounding it.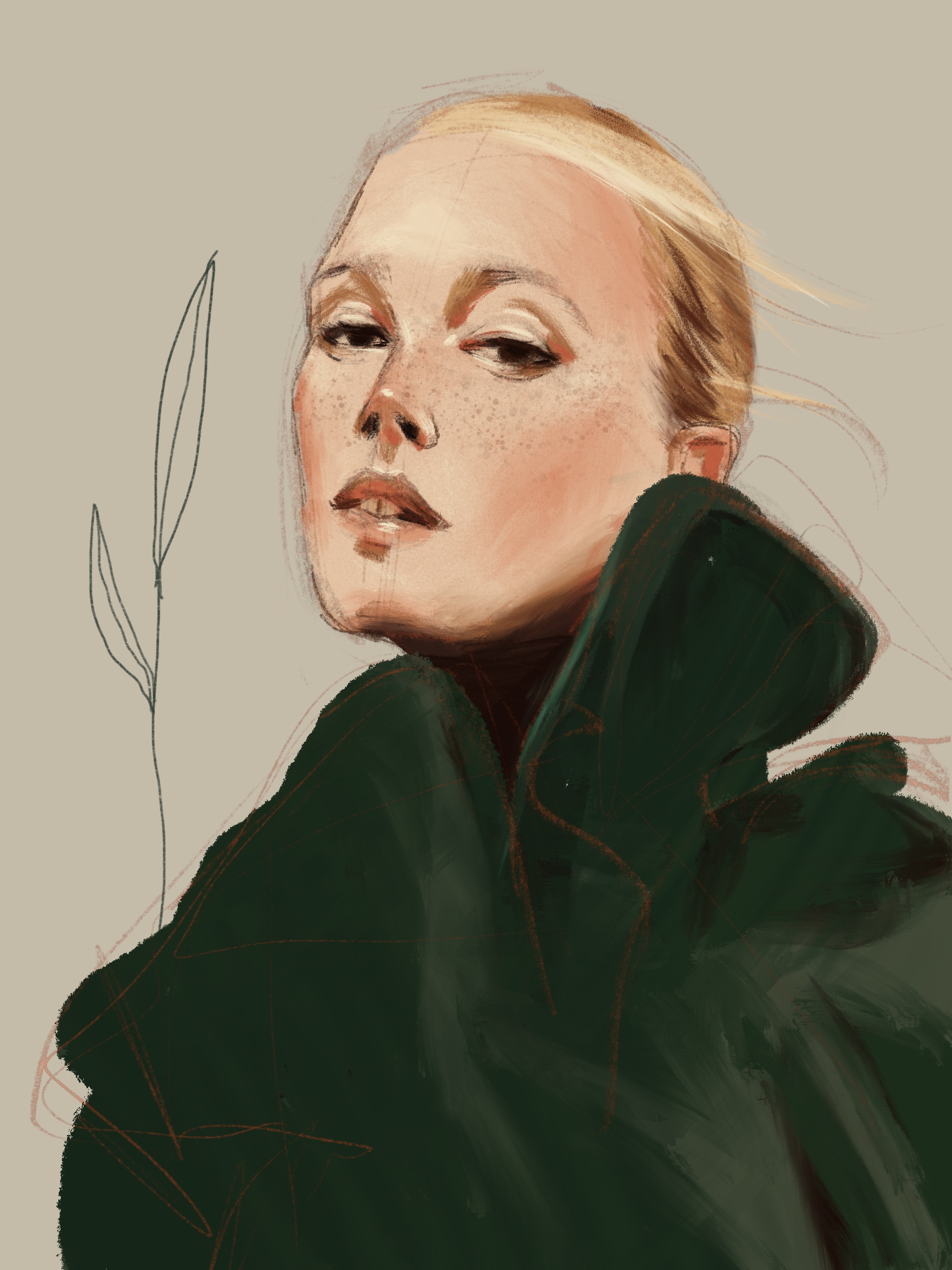 In juli (2021) begon mijn traject als leerling van een tattoo artiest in haar prive studio in Tilburg. Zij leert mij het vak en geeft me een plek om te werken. Hier wat proces foto's van tattoos die ik heb ontworpen en gezet, waarvan sommige nieuw en sommige genezen.

In July (2021) I started my apprenticeship at a private tattoo studio in Tilburg. My teacher (the owner of the studio) is teaching me everyting I need to know about the craft and helping me master this medium. Below are some of the tattoos I designed and tattooed, some fresh, some healed.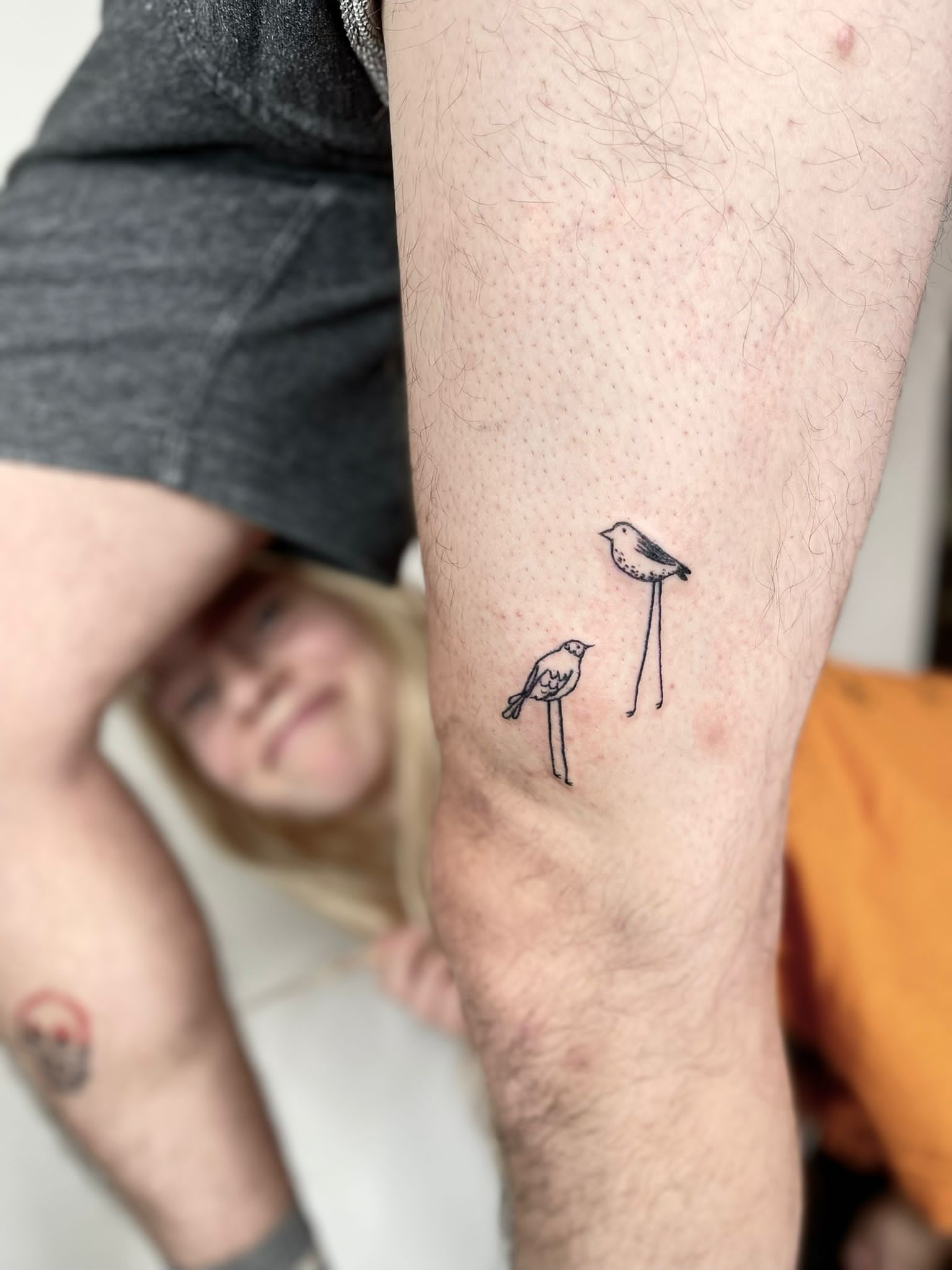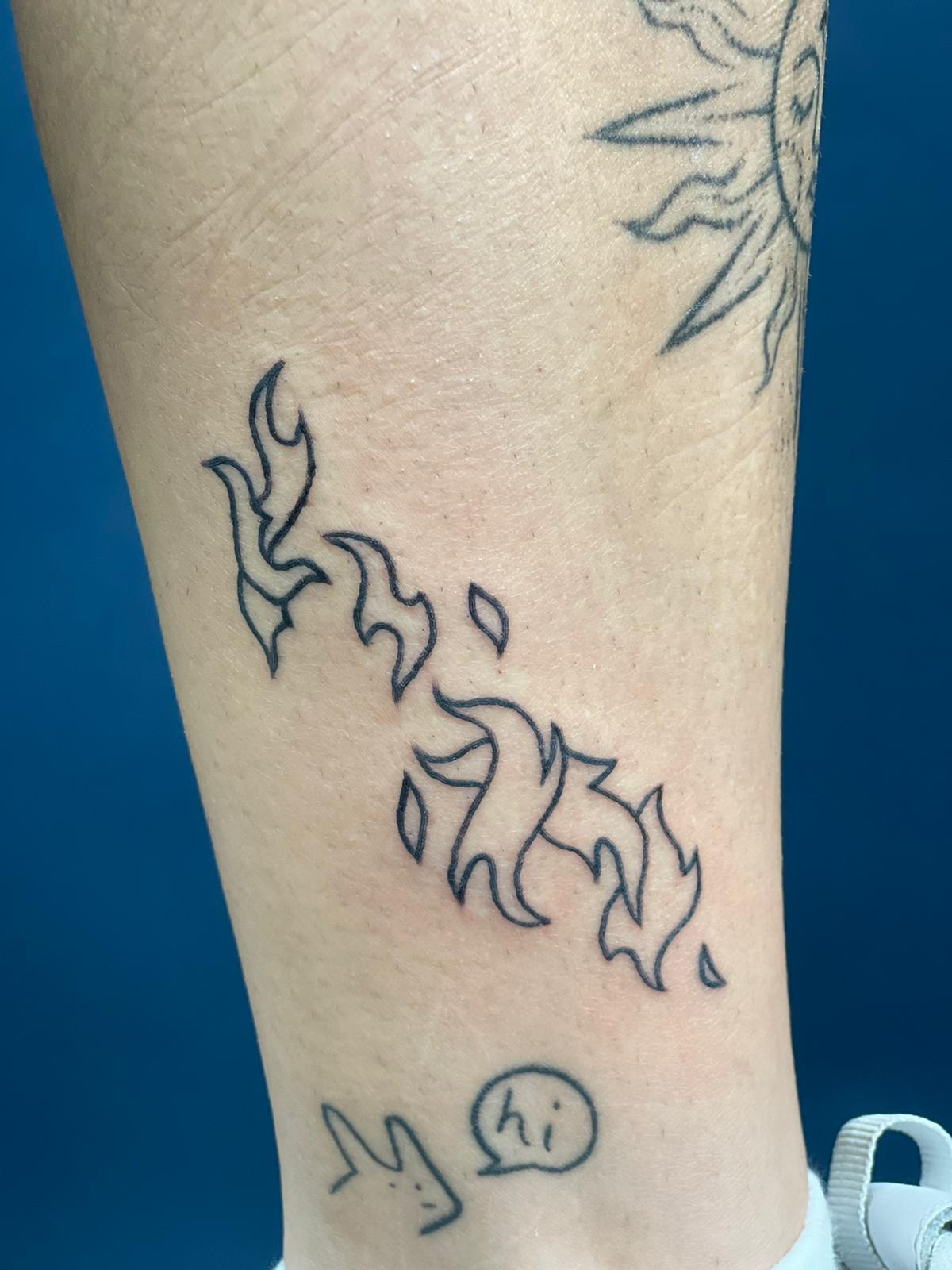 Een paar maanden lang werkte ik voor school samen met de ABN Amro bank in Nederland. We kregen de opdracht het imago van de bank positief te beïnvloeden, en ons af te vragen hoe wij dat als vormgevers het beste kunnen doen.

Ik maakte een kleine zijstap om zelf een onderzoekje te doen naar het groene imago waar de ABN naar streeft. Wat straalt milieu vriendelijkheid uit? Kan de natuur met het digitale worden verbonden en nogsteeds hetzelfde uitstralen?
Dit is een reeks beeldende experimenten waarin ik op deze vragen antwoorden zocht, en probeerde de huisstijl van de ABN op-te-groenen zodat het overeen kwam met hun doelen.

For a couple of months i worked in collaboration with the ABN Amro Bank here in the Netherlands. The assignment was to change their image for the better, and to ask ourselves how we, as designers, can best achieve something like that.

I took a small departure from the assignment at hand to find out more about the green image the bank was trying to achieve. What screams 'eco-friendlyness?' Can i combine nature and the digital and still have it look natural and honest?

This is a series of visual experiments I made to find answers to questions like that. I tried to change the ABN branding / corporate identity to something dynamic, green and playful to match their company slogans.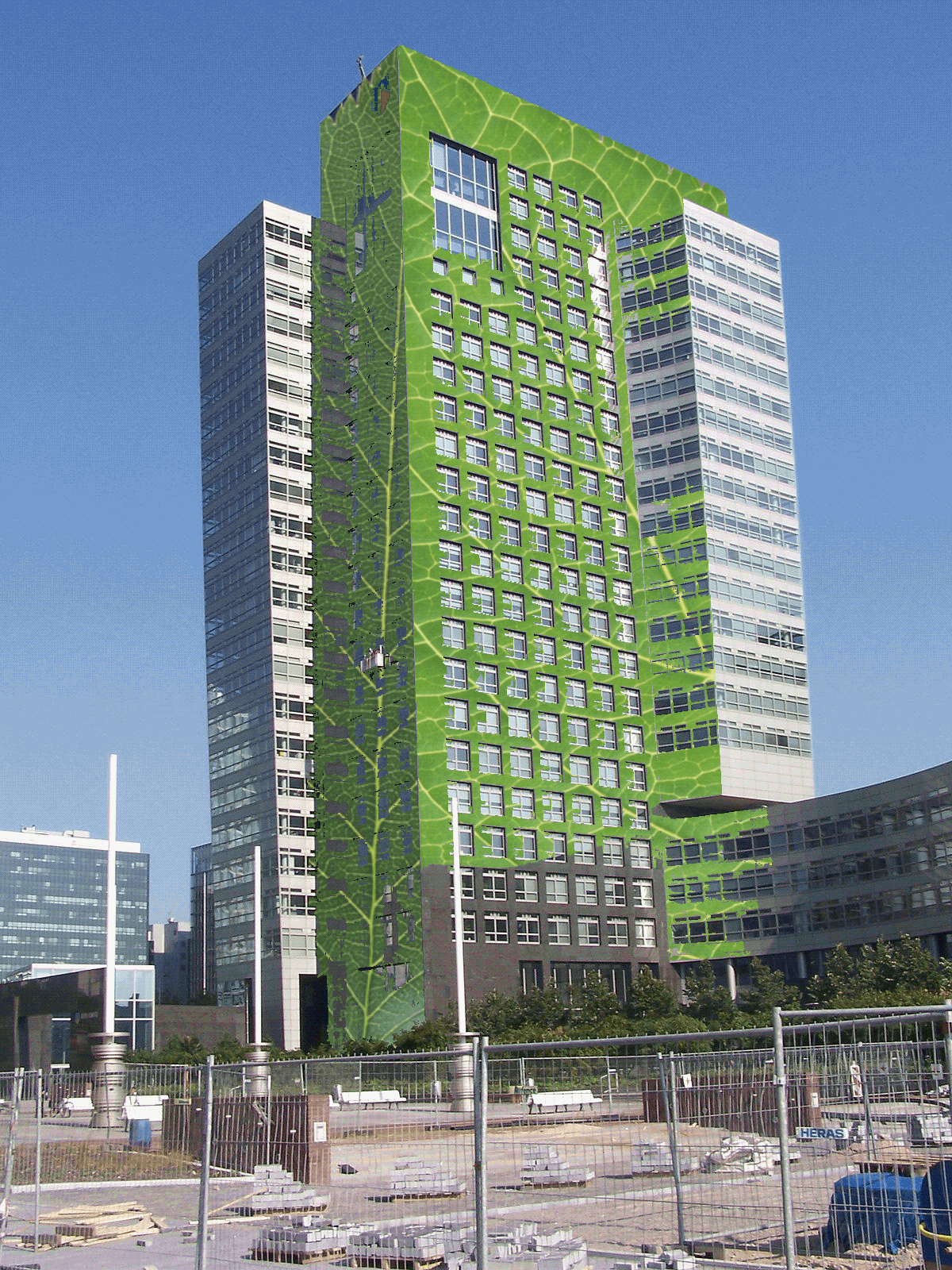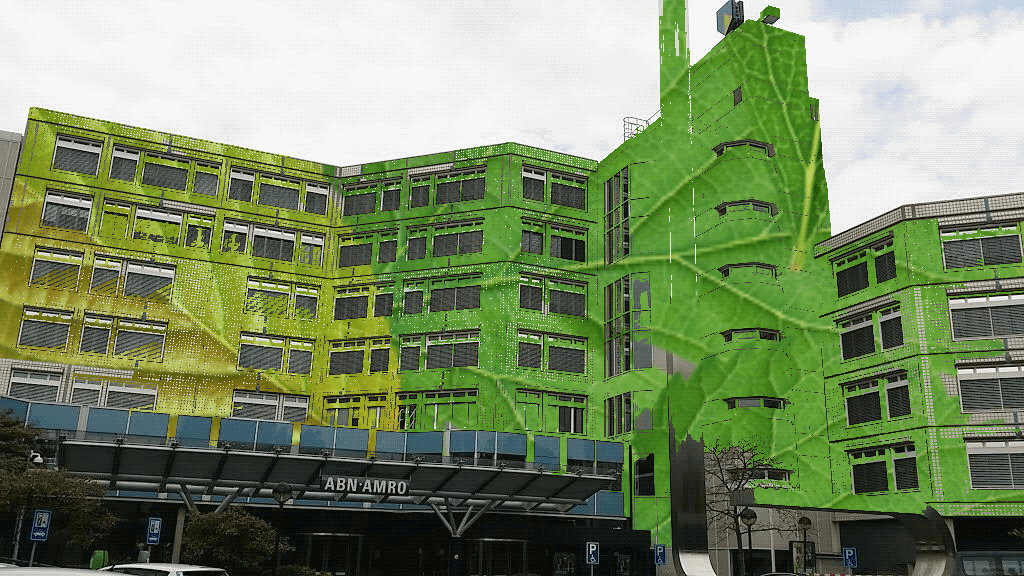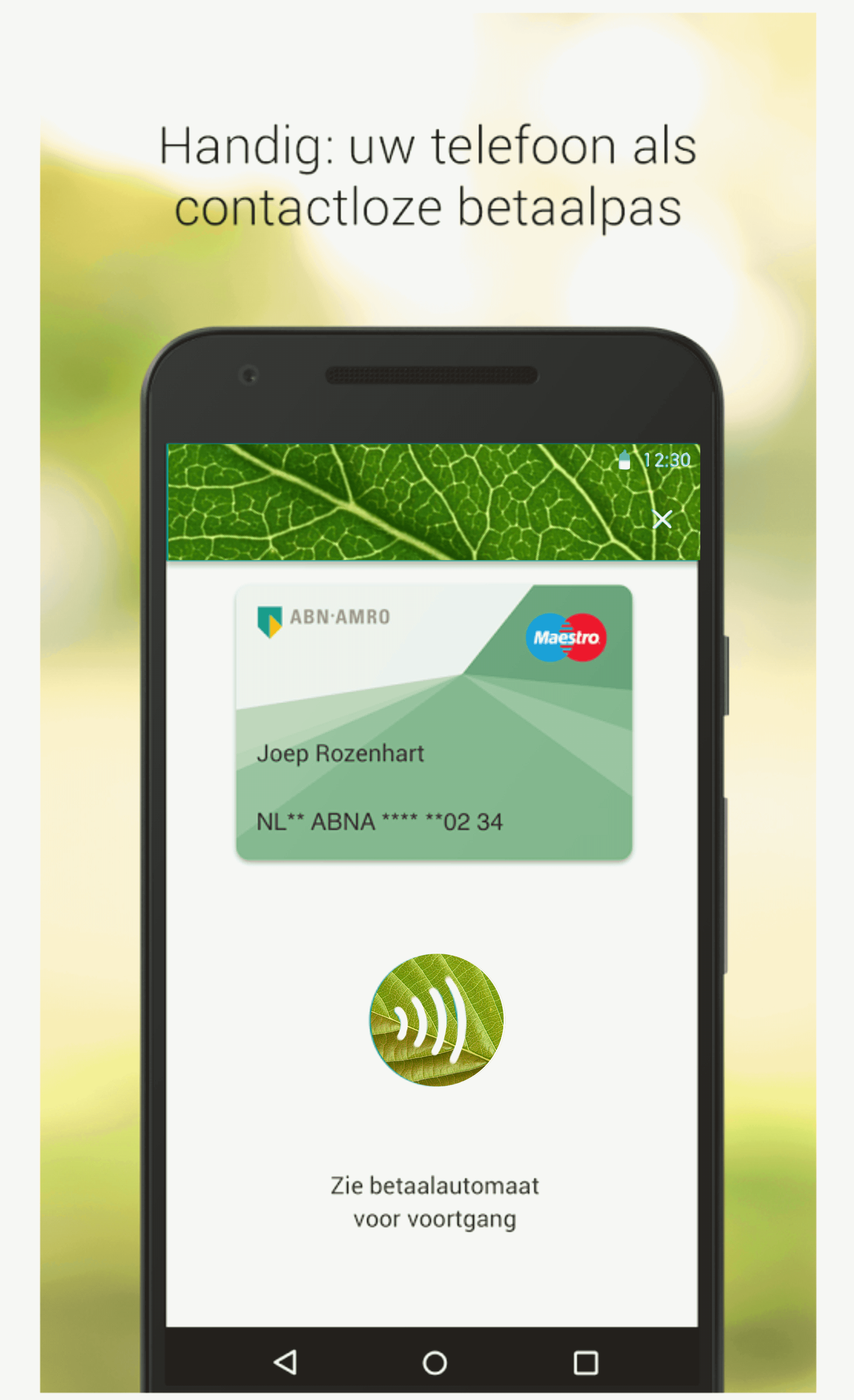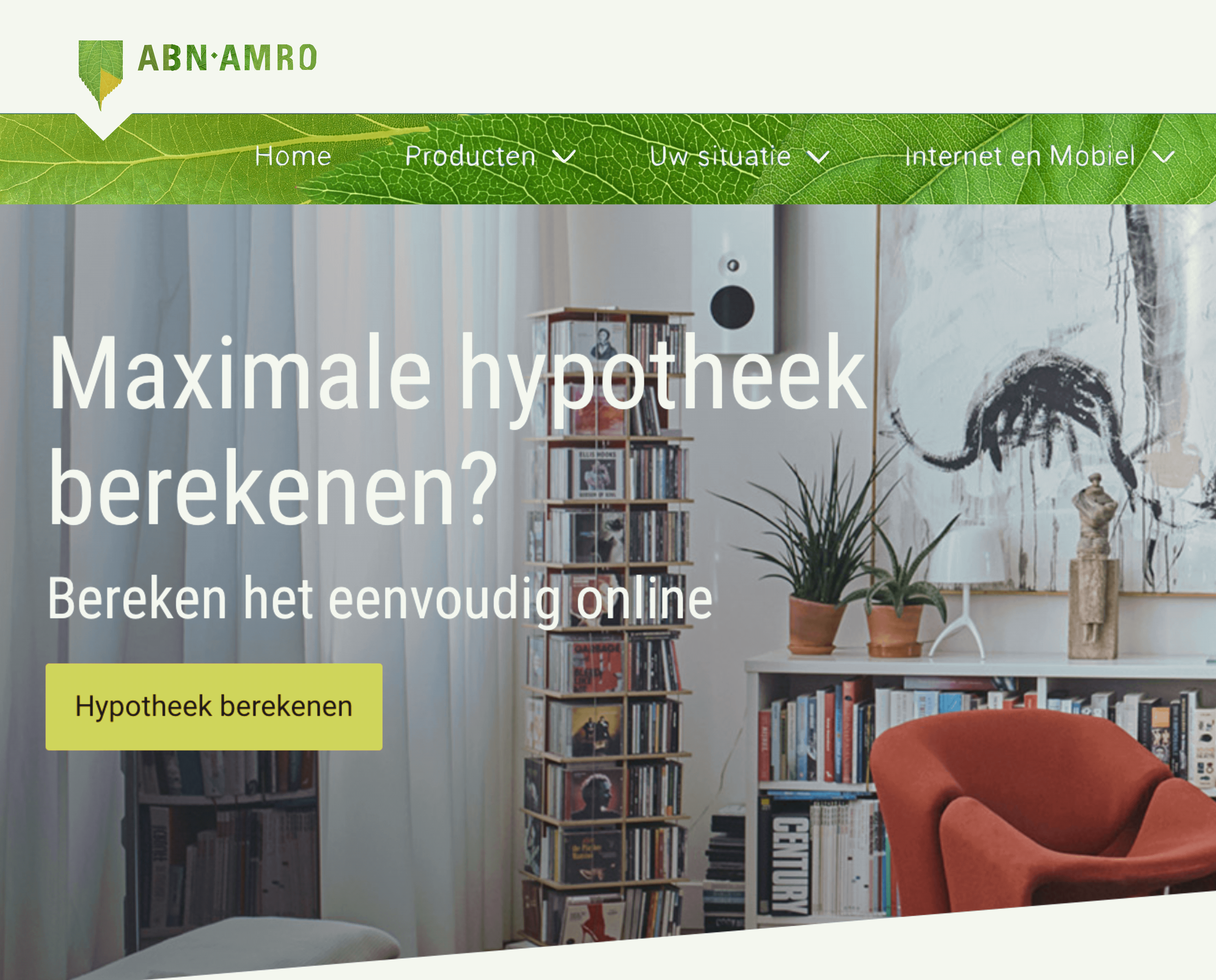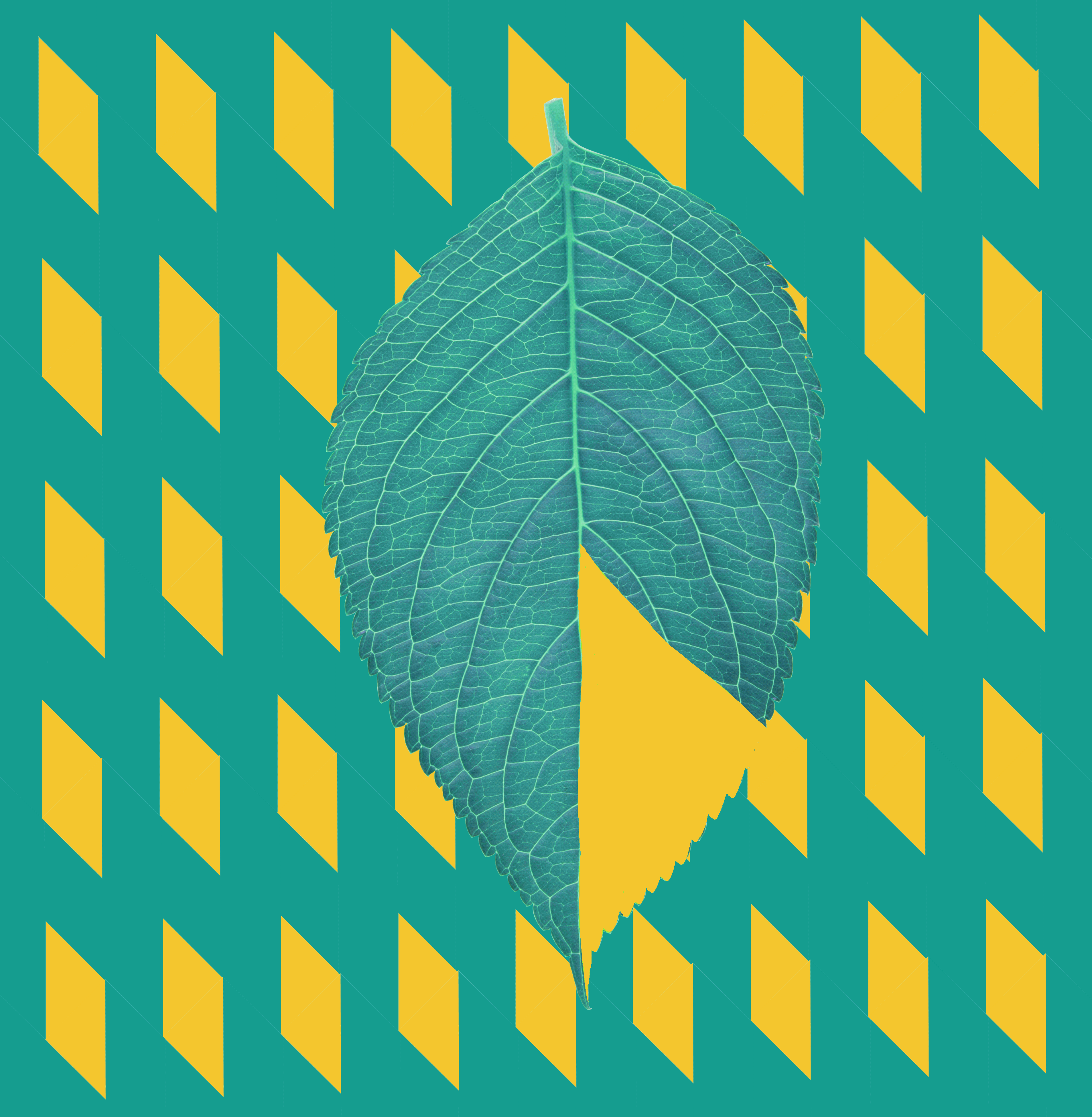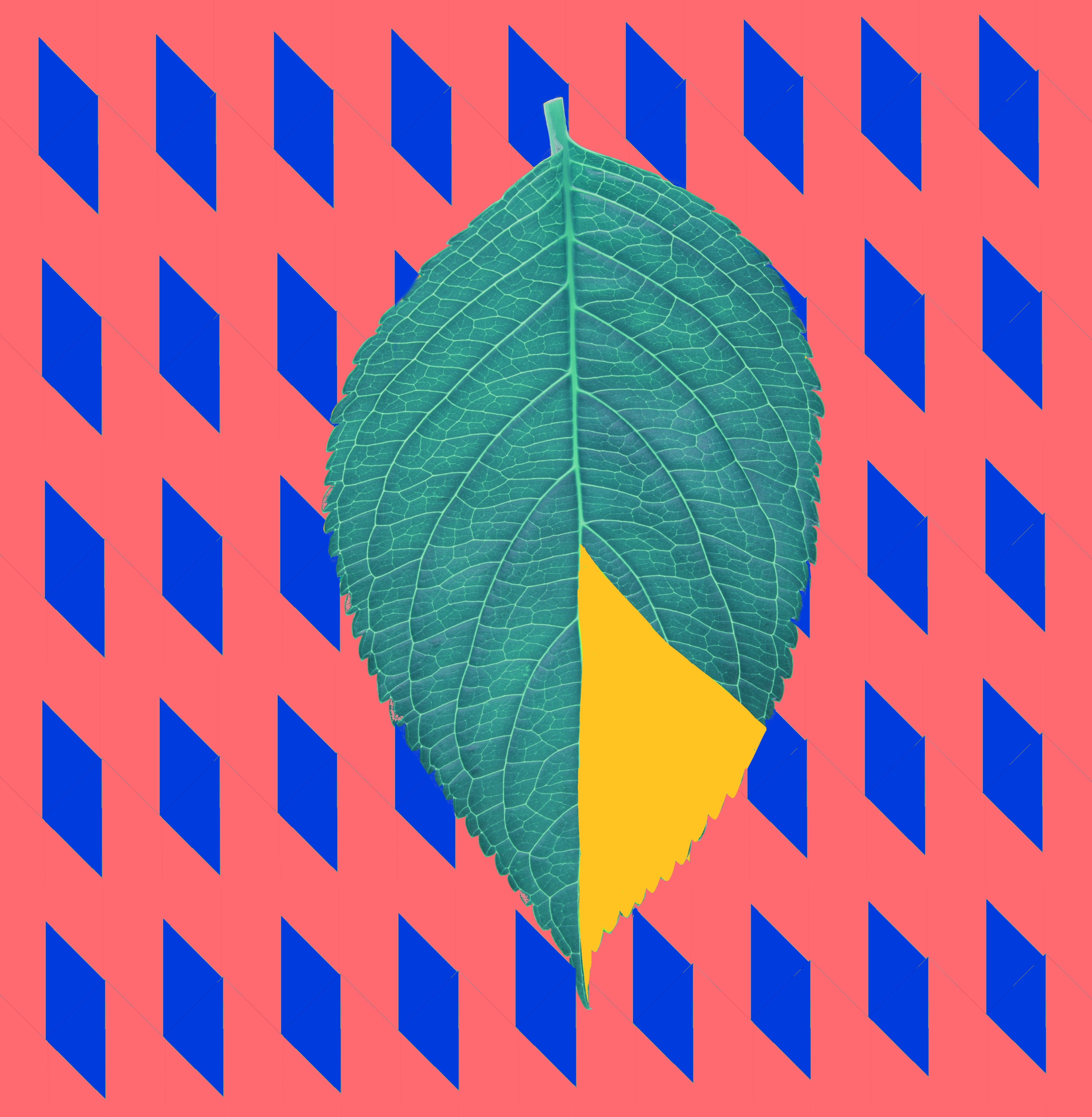 Een groep losse illustraties voor korte opdrachten of vanuit zelfbedachte concepten.

A collection of illustrations made for people or from random inspiration / concepts.


Voor de zomer editie van de Seizoenszine, een literaire zine vol met teksten en foto's van jonge makers, heb ik de illustraties gemaakt naast de ingestuurde teksten.

For the summer edition of the Seizoenszine, a litrairy zine full of poems, prose and pictures made by young creatives, I made the illustrations to go alongside the text inspired by the season of summer and the poetic lyrics on the right pages.